Naming
Brand Design
Visual Identity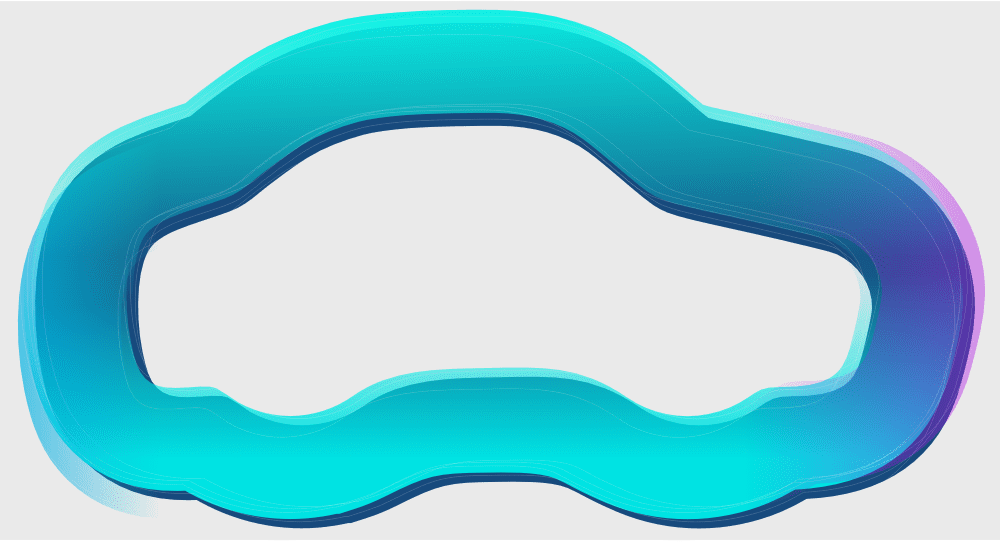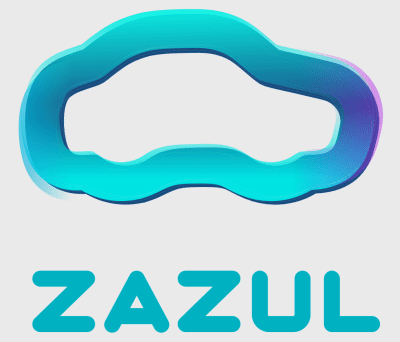 Naming and brand design project for the "Zona Azul Digital" app of the city of São Paulo.  "Zona Azul Digital" is a system used in many Brazilian cities to regulate and control parking in designated areas, usually in high-traffic commercial or business areas. The system allows drivers to pay for their parking via a mobile app or other digital means, without the need for physical tickets or cash. The name "Zona Azul" (blue zone) refers to the blue-painted curbs or parking spots where the system is in effect. So, "Zona Azul Digital" is essentially a digital parking system that simplifies and streamlines the process of paying for and managing parking in certain areas of Brazilian cities.
This project was developed in the context of the implementation of the digital Zona Azul in the city of São Paulo, and with the aim of expanding to other cities in the future.
The naming was thought of in a practical and objective way to denote and symbolize 'Zona Azul'. The brand design was developed to function in various applications, both within and outside the digital environment.  Taking this and other requirements into consideration, the brand design was developed with modern characteristics and an uncommon graphic approach.