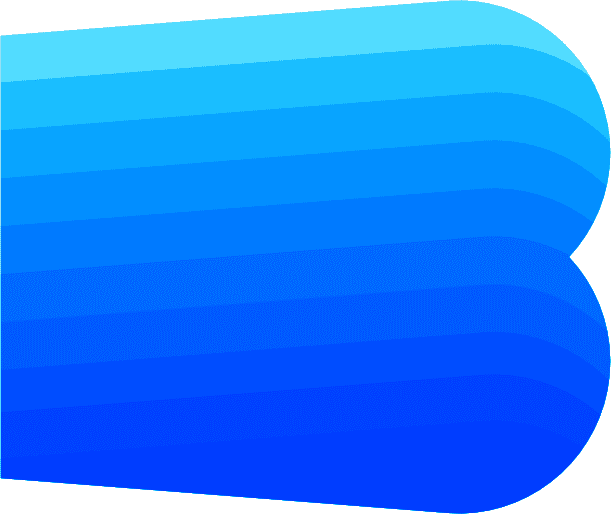 We are a STRATEGY, BRANDING and DESIGN team. We create and refine brands to provide clarity of purpose and communication for business strategies. Using our interpretative sensitivity, which is backed by pragmatism and a humanized vision of each brand, we leverage our experience to develop projects through immersive processes.
Ours is a practical approach that provides a sustainable bridge between facts and beliefs. This approach creates an optimized relationship with reality that produces useful, practical, tangible and intangible advantages.
We see brands as representations of the skills provided by sets of people who, through a shared vision and purpose, have one or more ways of competing to offer and receive tangible and material value.
Out story begins in Portugal in 1992 and then, in Brazil, in 2002. Our journey of 28 years as core team began with a practical and humanized vision of brand creation and improvement. This vision grew over time alongside an investigative and interpretative methodology which, backed by years of experience and knowledge, has become fluid and pragmatic.
Brandium methodology allows our core group of partners to take a hands-on approach to each project. This means we are fully committed to all our projects, which receive all our experience, knowledge and awareness. Challenges faced by singular brands should be approached on a singular basis, with deep and well-defined emotional commitment.
Our team is lean and structured to spearhead brand consultancy processes (like strategy, naming, design or packaging) but has the adaptability to add bolt-on skills (like market research, press relations, illustration or photography) to address each project's unique requirements and challenges.